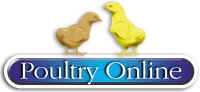 High performance poultry for the barn and free range production systems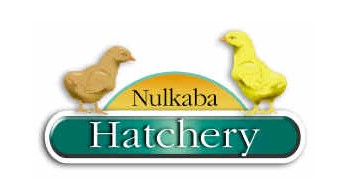 Poultry Online is the internet prescence of Nulkaba Hatchery.

The technical expertise at Nulkaba Hatchery is substantial, gained through university and industry training, and over forty years experience working in and with the Australian poultry industry.

Nulkaba Hatchery now provides genetic and breeding services, and technical advice, to Bond Enterprises – the only company still marketing layer chickens bred in Australia for Australian conditions. Bond Enterprises is a significant supplier to the Australian layer chicken industry and operates the largest layer chicken hatchery in the state of Queensland.



As a New South Wales distributor for Bond Enterprises, we provide technical information on, and sell, the layer and meat chickens produced by Bond Enterprises specifically for:

• the alternative poultry farming systems of barn and free range production
• the backyard poultry hobbyist

Nulkaba Hatchery also sells, under the brand name "Nulkaba Farm", chicken and quail eggs produced in the barn and free range production systems.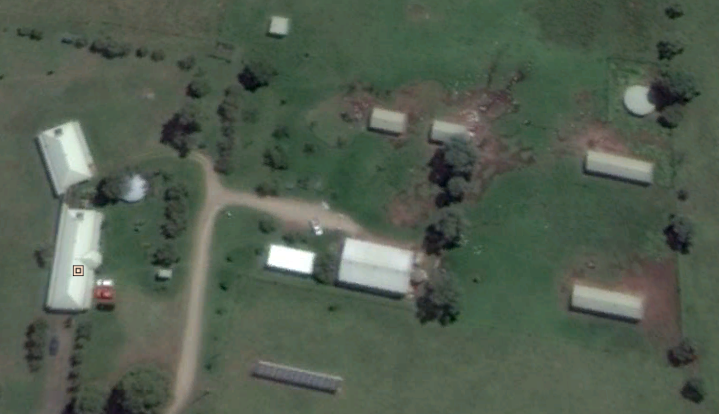 Nulkaba Hatchery is located in the small town of Nulkaba in the picturesque Hunter Valley wine production area of New South Wales, Australia.

Our property, which covers 150 acres, is suitably isolated from other poultry farms by distance and surrounding eucalypt state forests.

Poultry facilities on our property include modern purpose built rearing and breeder sheds and a small commercial hatchery.

In keeping with our alignment to the alternative barn and free range production environments, no caged poultry is kept on our property.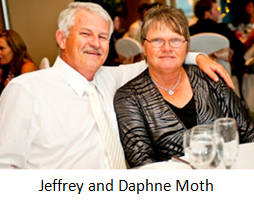 The genetic improvement programs for layer chickens and quail are conducted by Dr. Jeffrey Moth – one of Australia's leading poultry geneticists.

At Poultry Online you can access management and performance advice about the highly productive layer chickens and fast growing broiler chickens that we sell.

As we continue to develop this site, you will be able to access technical advice on general management, feeding and nutrition, and diseases and pests, of poultry.

Poultry Online also offers a fee based consulting service which you may consider using should the information provided in our technical section not be sufficient.